Veterinarian Services for Pets in Flagstaff
Large and small animal exams can be done in the familiar surroundings of your home and barn. Learn more about our ambulatory vet services for small and large animals today.
Continental Animal Wellness Center serves both large and small animals conveniently in one location. As the area's leader in veterinary wellness, we practice top of the line medicine and diagnostics with a focus on excellence in care and service. Everything you need to give the newest member of your family a healthy start in life. Everything you need to give you new kitten a healthy start in life.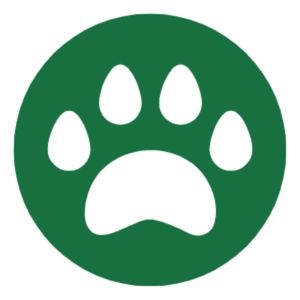 Contact Us To Schedule Your Pet's Appointment Today!
Veterinary Care for Small Ruminants
Whether you keep an adorable little herd of goats or sheep, annual care is crucial to provide them with a good quality of life. This includes veterinary examinations, vaccinations, and deworming. Learn more about our vet services for small ruminants today.