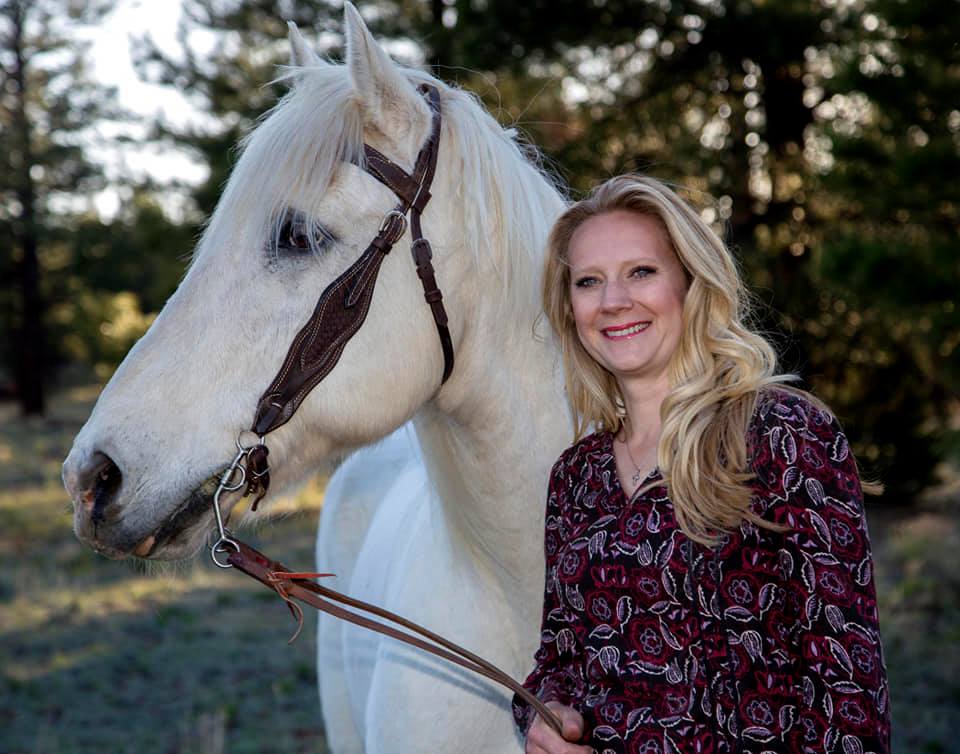 Alicia Bruchman
DVM
As a young child I knew pretty early in life that I wanted to be a veterinarian. I have always loved animals and my first word as a child was "horse". I grew up in Gilbert, Arizona where as a child I owned many different kinds of animals. I graduated from Colorado State University Veterinary Medicine program in 2010. Upon graduation I settled in Flagstaff so I could escape from the "Big City" of Phoenix and move up to the mountains. Shortly after moving to Flagstaff I met my husband, Max. We have a busy little toddler that we now are constantly chasing. We enjoy spending time outdoors with our horses, goats, and dogs.  I have a special interest in dermatology, dentistry, ophthalmology, and oncology.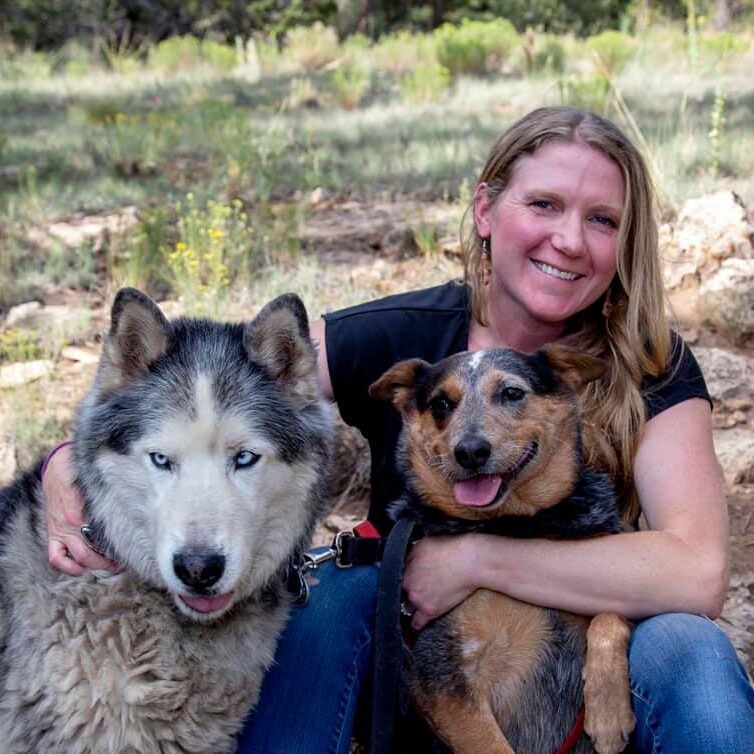 Casandra Dobbin
DVM
I moved to Flagstaff to attend NAU where I majored in photojournalism and art and graduated in 2003. Shortly after graduation I felt that I needed to change paths and started to persue the sciences and worked towards applying to veterinary school. I graduated in 2014 from Michigan State University Veterinary Medicine program. I grew to love Flagstaff so knew upon graduation that I wanted to move back to Arizona and find a job in this beautiful mountain town. I enjoy the outdoors and in my free time you may see me snowboarding, playing soccer, and hiking. I am married and have two beautiful little girls. My interests are in soft tissue surgery and internal medicine.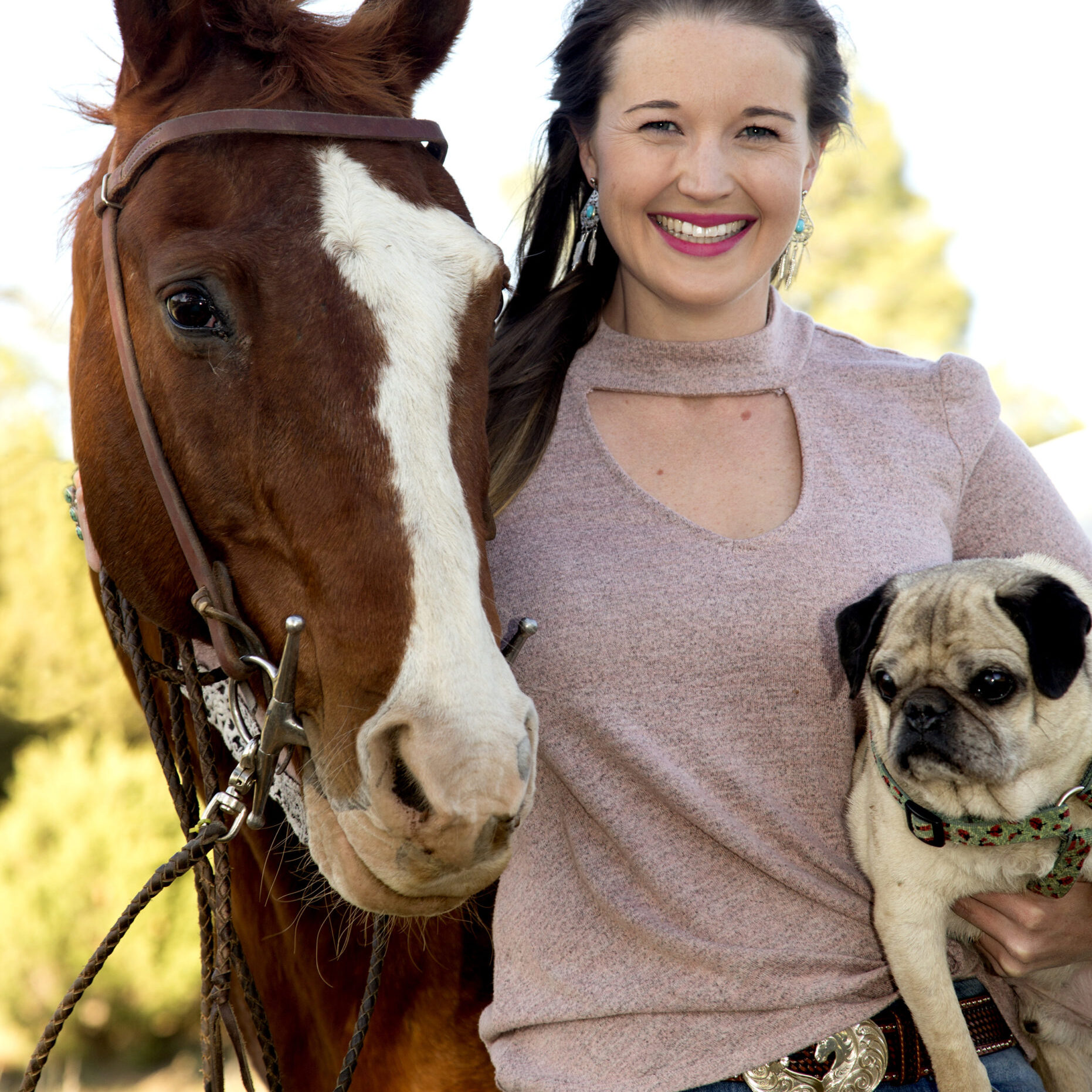 McKenna Thompson
DVM
Ever since I was young, I have been fascinated by the world around me, especially relating to biology and medicine. Growing up in South Florida, I spent most of my time outside, playing with the many different animals that my family owned and swimming in the ocean to marvel at the beauty of the many fish I came across. This upbringing naturally led me to a career in veterinary medicine. To reach this dream, I attended Northern Arizona University, where I received by Bachelor's and Master's degrees. I then attended Washington State University and received my Doctorate of Veterinary Medicine in 2020. My husband and I were drawn back to Flagstaff because of our love of this beautiful little town and its people. Joining the team at CAWC feels like coming home because I worked here as a veterinary technician before attending vet school. Although I enjoy every aspect of veterinary medicine, I am particularly interested in internal medicine, cardiology, neurology, and dentistry.
My husband and I welcomed our first child in October 2019 and have been enjoying parenthood to the fullest (in spite of the lack of sleep some nights bring!). I refuel by spending time with my husband and son, especially while being outside with my horse, dogs, and cat. I also enjoy baking, reading, and playing violin/piano duets with my husband.  
I am excited to grow with a veterinary hospital that shares my core values, beliefs, and commitment to being involved within the community. I look forward to meeting and spending quality time with CAWC clients, while treating their pets with the same attention and love as if they were my own.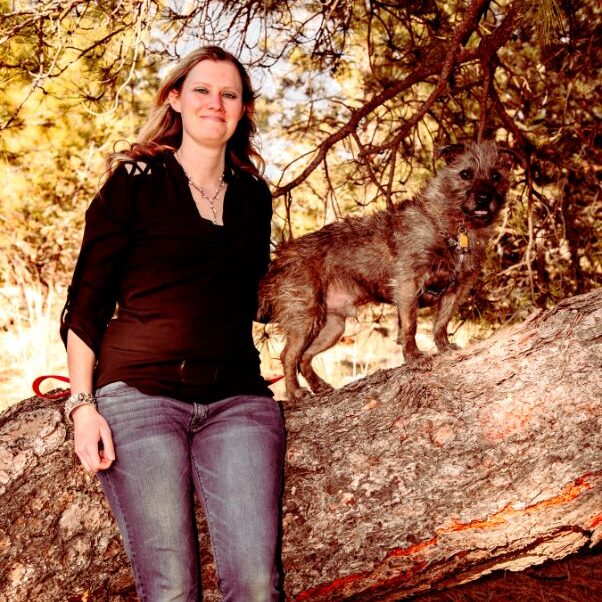 Amanda
CVT - Technician
I have been a veterinary technician for 7 years now and I still find it to be very fun and rewarding.  The diversity in species along with the medical mysteries keep it interesting while the daily doses of puppies and kittens make it rather enjoyable.  My favorite specialty is dentistry – there is nothing more satisfying than cleaning teeth! I also look forward to assisting the doctors in a wide variety of surgical procedures.  When I am not busy helping the animal community, I enjoy the outdoors with my husband and daughter. As is the case for most folks in this field, I have three fur babies of my own: my scruffy dog, Teddy, and my adorable kittens, Gwen Stacey and Peter Parker.
Nova 
Receptionist
I have always been drawn to things animal related and my current crew consists of three dogs and five cats.  In fact, I would proudly refer to myself as a cat person. In my personal time I am rather crafty and I very much enjoy going to concerts of all music types.  Family time is also important to me and I like hiking around our beautiful mountain community that I recently became a part of within the last two years. I'm excited to have joined the team here at Continental Animal Wellness Center.  I feel a strong sense of care and compassion and know I will fit right in. I look forward to meeting you and your family pet(s)!
Stephanie
Technician
I have always loved everything to do with animals and grew up always being surrounded with pets at home. I'm currently a pre-vet student with hopes of attending vet school in the coming years. I have been a technician for 2 years now and I love everything to do with my job. I moved to Northern Arizona 1 year ago from Phoenix and been loving every moment of it. The time I have spent at Continental Animals Wellness Center so far has been amazing. I love working with the amazing staff here and seeing all the cute different large animals that come see us. In my free time I like to hang out with my pets at home and doing just about anything outdoors. I currently have 3 dogs, 3 cats, 2 bearded dragons, and a hairless guinea pig at home so they keep me nice and busy and always on my toes.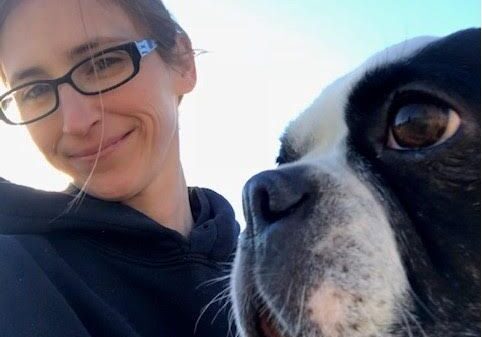 Brandi
Receptionist
Whether it's scales, feathers, fins, hooves, or paws, my family and I love animals. Shortly after moving to Flagstaff in 2019, we attended an open house at Continental Animal Wellness Clinic. Everyone was kind and answered our many questions. An impression was made and when I saw they needed a receptionist, I jumped at the chance to work with such incredible people. I look forward to helping all of our customers and their humans.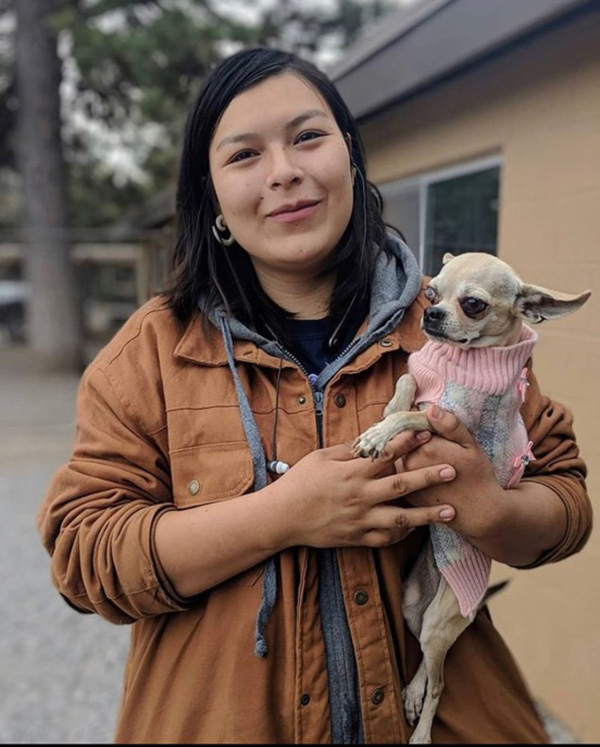 Amber Vigil
Technician
I started off my career at the age of 18 in animal welfare. At that time, I was only a kennel technician helping take care of the shelter pets daily needs, but I knew I could do more. On a day-to-day basis, I saw sick, injured, and feral pets become rehabilitated and adopted to loving homes. I became a technician so that I could be a larger part of the rehabilitation process for owned and rescued pets.
My favorite animals to work with at Continental are rescue pets, exotic animals, and large animals. I always try my hardest to take time to understand each individual animal's body language and stressors to make coming to the vet a more positive experience for them! At home, I have 4 fur babies at home, 2 cute pups and 2 eccentric cats who are all from local AZ rescues.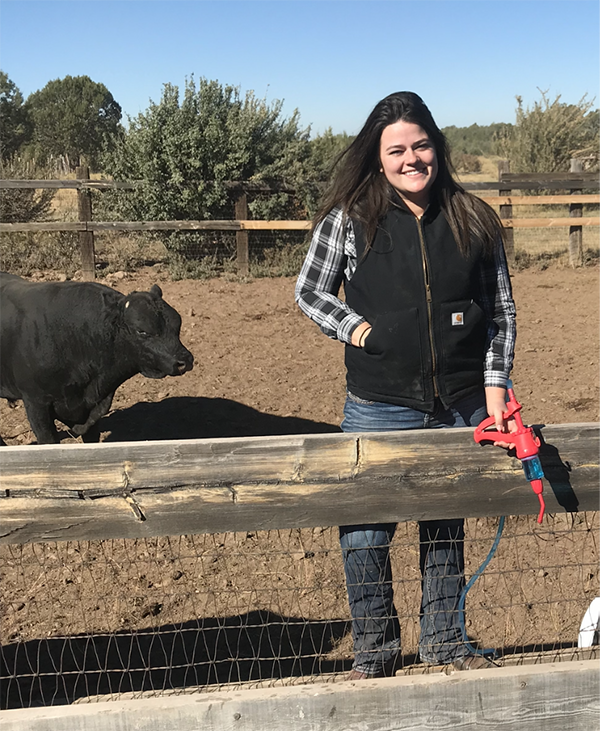 Brianna Clark
Office Manager
Growing up I was always the girl who spent most of my time in the barn outside with all kinds of animals (especially horses) playing in the dirt! Things have not changed much! I am always up for horseback riding, fishing, hiking, swimming, exploring, and more. I moved to Flagstaff from North Phoenix to attend Northern Arizona University in 2016 and graduated with a bachelor's in business administration in 2019. 
I worked full time as an office manager in community behavioral health for almost 3 years while attending college full time, so mental health and the issues our community face still hold a special place in my heart. I fell in love with this mountain town and knew I needed to figure out how to incorporate my career path with my love of animals. Continental Animal Wellness Center was a dream come true! I look forward to meeting you all and serving Flagstaff's animal community!