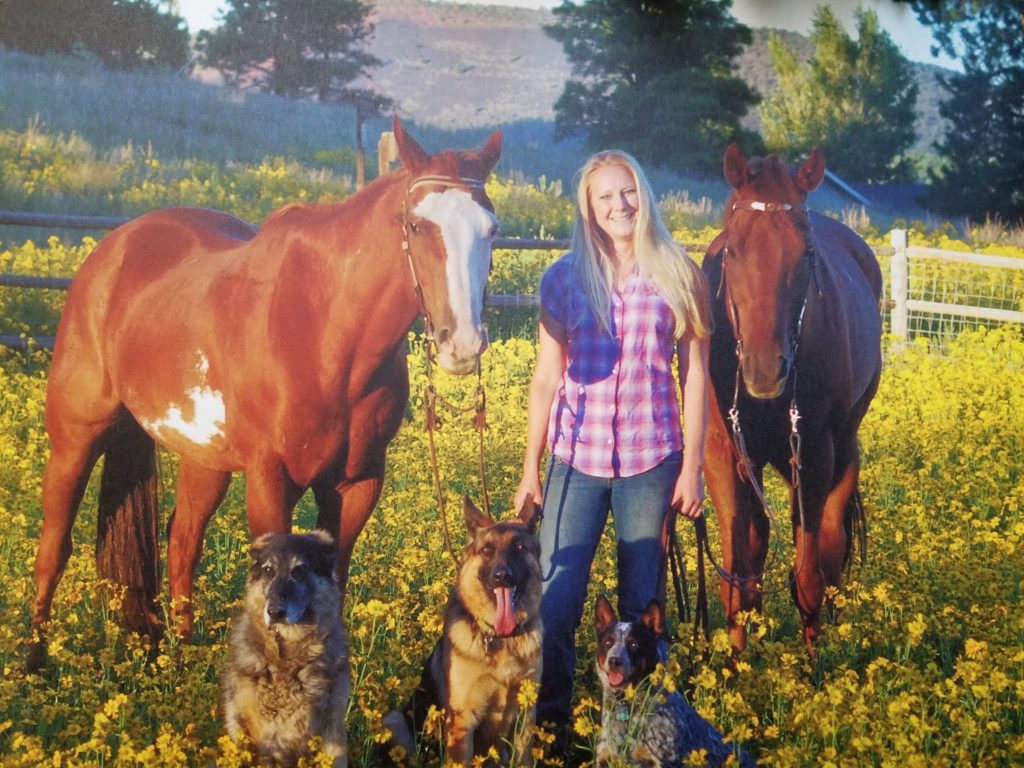 Alicia Bruchman
DVM
As a young child I knew pretty early in life that I wanted to be a veterinarian. I have always loved animals and my first word as a child was "horse". I grew up in Gilbert, Arizona where as a child I owned many different kinds of animals. I graduated from Colorado State University Veterinary Medicine program in 2010. Upon graduation I settled in Flagstaff so I could escape from the "Big City" of Phoenix and move up to the mountains. Shortly after moving to Flagstaff I met my husband, Max. We have a busy little toddler that we now are constantly chasing. We enjoy spending time outdoors with our horses, goats, and dogs.  I have a special interest in dermatology, dentistry, ophthalmology, and oncology.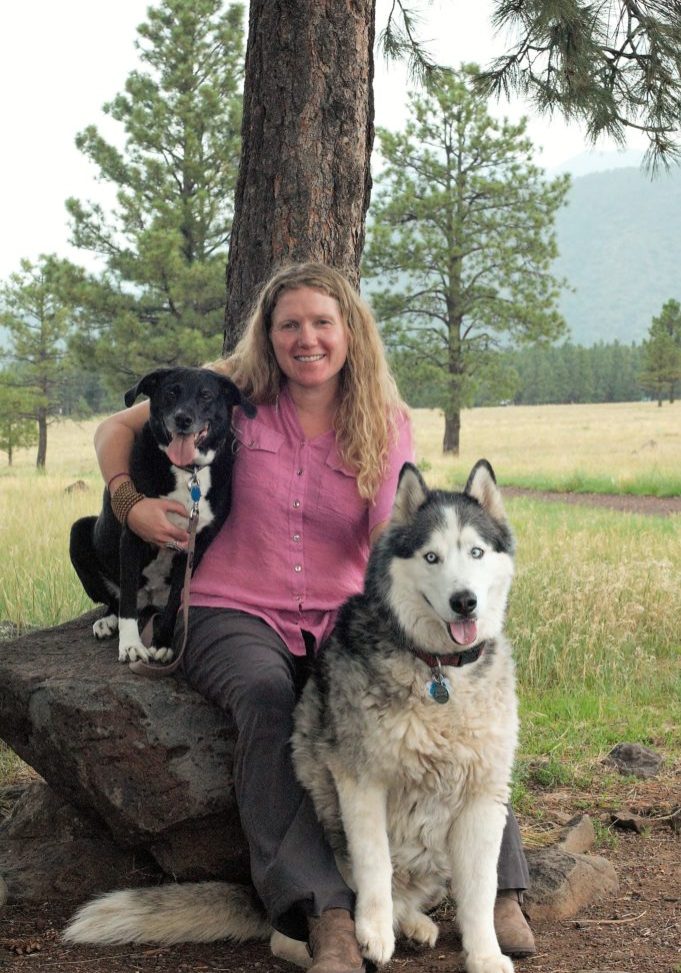 Casandra Dobbin
DVM
I moved to Flagstaff to attend NAU where I majored in photojournalism and art and graduated in 2003. Shortly after graduation I felt that I needed to change paths and started to persue the sciences and worked towards applying to veterinary school. I graduated in 2014 from Michigan State University Veterinary Medicine program. I grew to love Flagstaff so knew upon graduation that I wanted to move back to Arizona and find a job in this beautiful mountain town. I enjoy the outdoors and in my free time you may see me snowboarding, playing soccer, and hiking. I am married and have two beautiful little girls. My interests are in soft tissue surgery and internal medicine.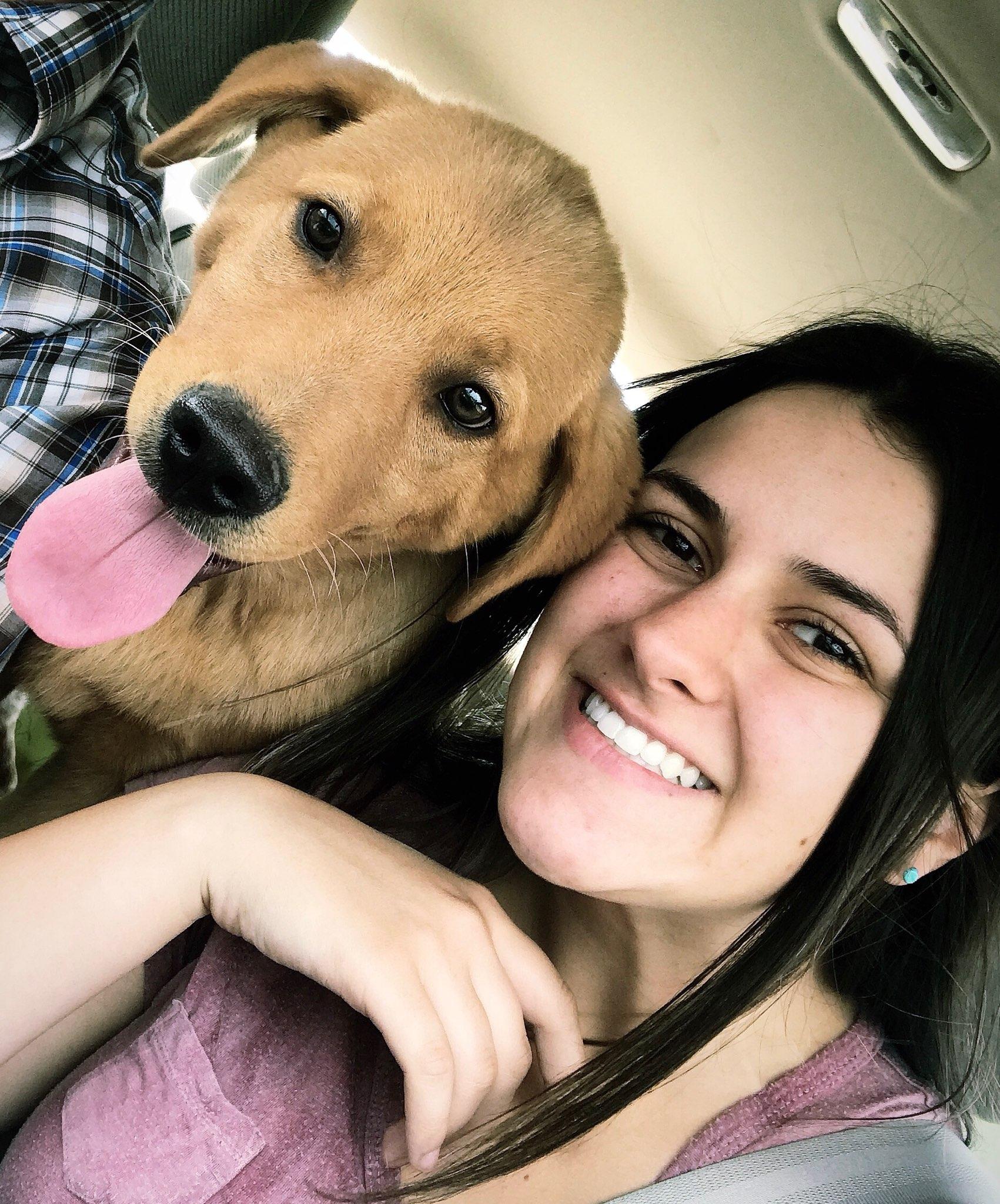 Jewelie Rogers-Ogle
Receptionist
I love my job here at CAWC. Working here is exciting, we're like one big family. My favorite part about my job is all our clients and their pets. I have a couple critters of my own and we love going on hikes and doing anything involving outdoors. This opportunity of working here at the clinic is a big step towards my future involving business. Our staff is so loving and caring towards one another, I wouldn't want to work anywhere else.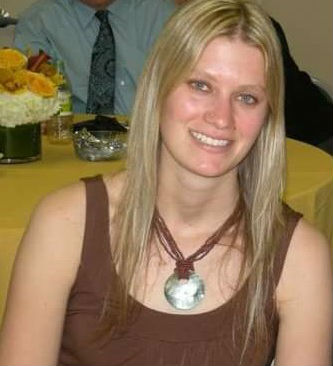 Amanda Anderson
CVT- Technician
I have been a veterinary technician for 7 years now and I still find it to be very fun and rewarding.  The diversity in species along with the medical mysteries keep it interesting while the daily doses of puppies and kittens make it rather enjoyable.  My favorite specialty is dentistry – there is nothing more satisfying than cleaning teeth! I also look forward to assisting the doctors in a wide variety of surgical procedures.  When I am not busy helping the animal community, I enjoy the outdoors with my husband and daughter. As is the case for most folks in this field, I have three fur babies of my own: my scruffy dog, Teddy, and my adorable kittens, Gwen Stacey and Peter Parker.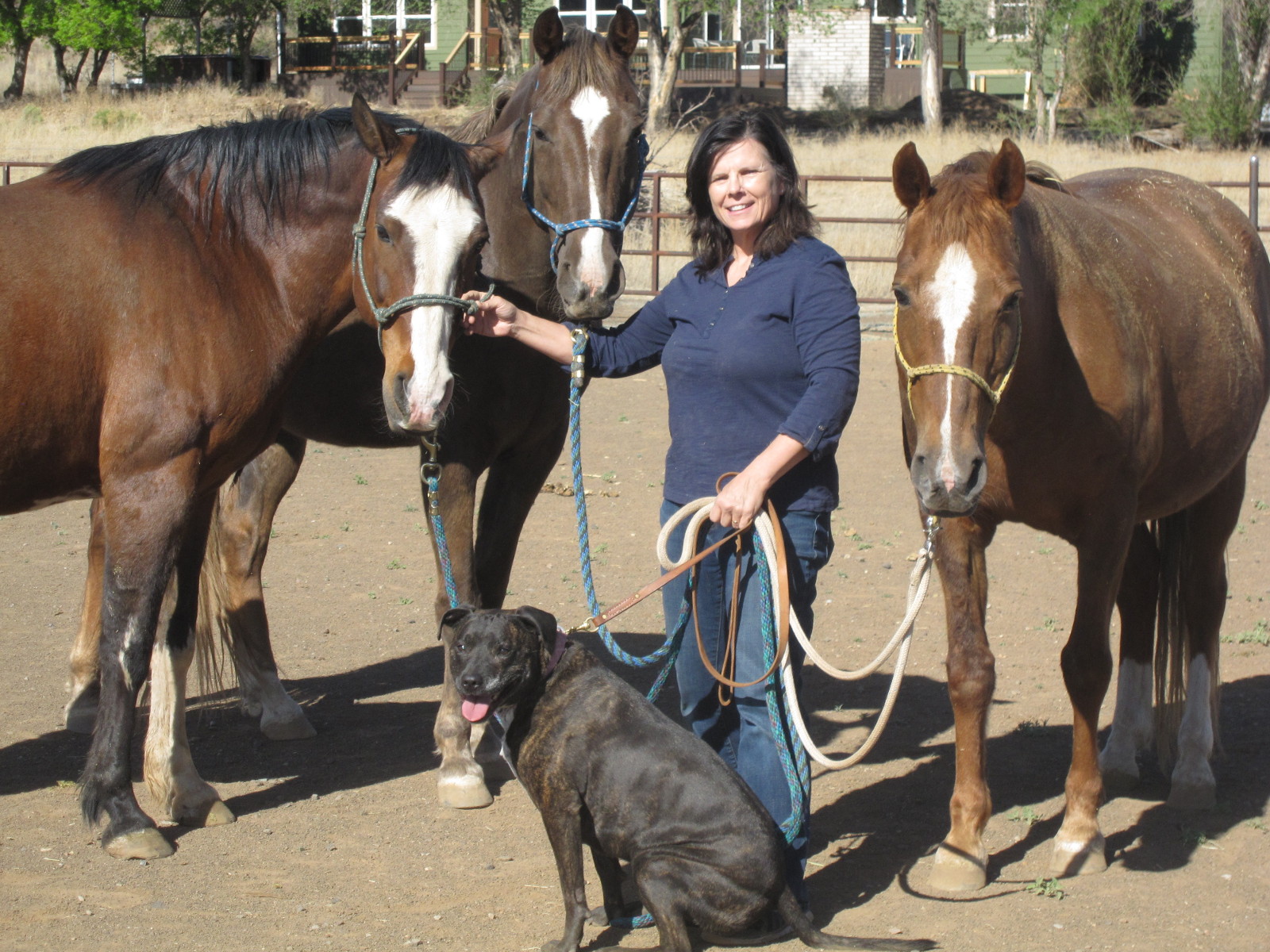 Donna Burrington
Office Manager
CAWC has been taking care of my critters since I moved to Flagstaff in 2013. I knew even before I started working here what a caring and skilled group of people work here.
Interacting with our clients and their pets is my favorite part of the job. I am married and have two children & two grandchildren. When I'm not working I enjoy spending time with my family, which includes our dog Cinder and 3 horses; Dusty, Ranger & Journey.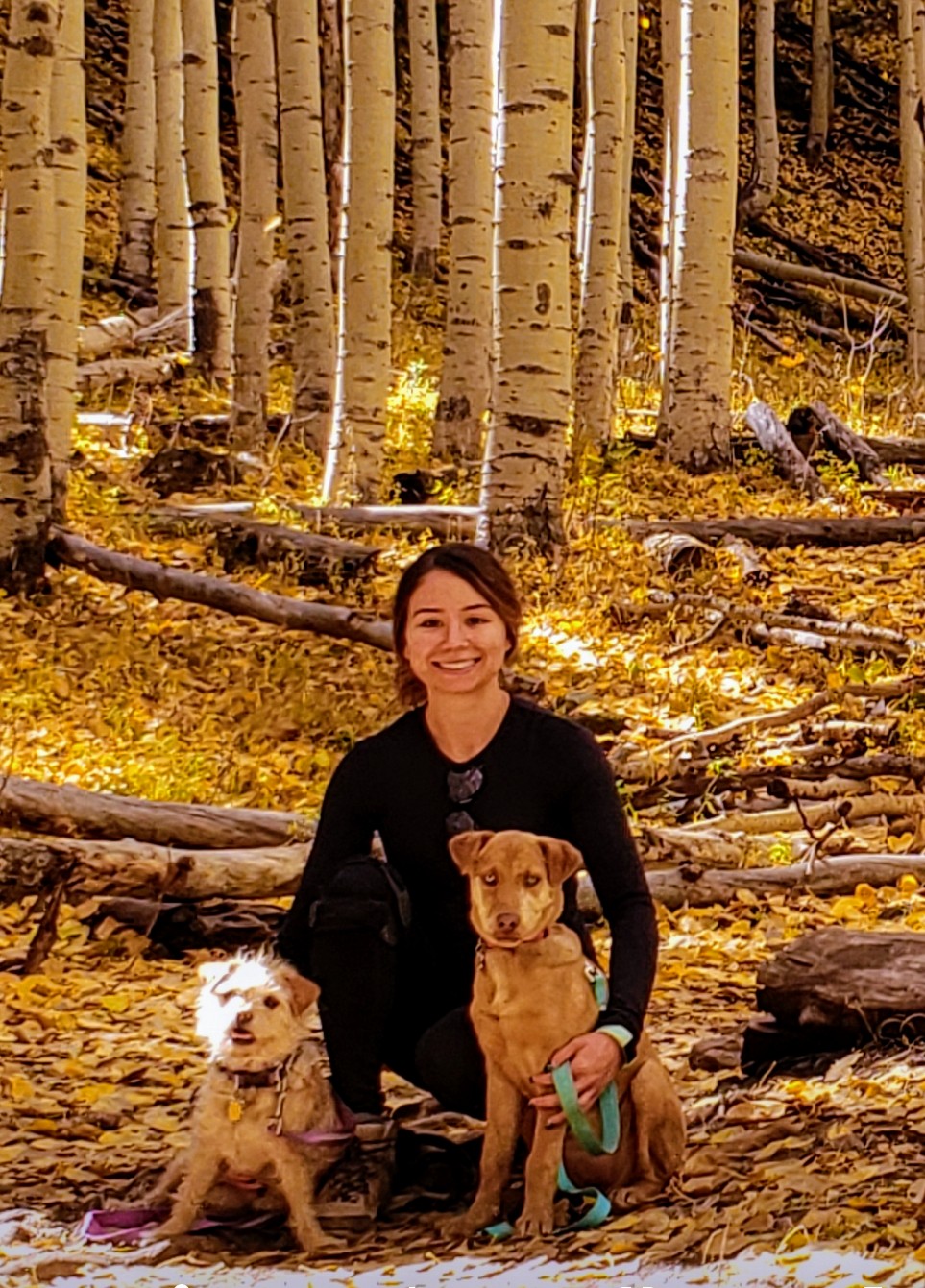 Lauren Padilla
CVT - Technician
California girl born and raised; I recently moved to Flagstaff in the fall of 2019. I graduated from UC Davis with a bachelor's in animal science and a specialization in equine science. I'm a registered vet tech and surgery is my favorite part of this field. I love the variety of things you can see and learn in surgery and the ability to truly help pets. In my spare time I love to hike, backpack, hit the gym or ride my road bike. I have 3 beautiful pets that I rescued; Latte, Vino and Aspen.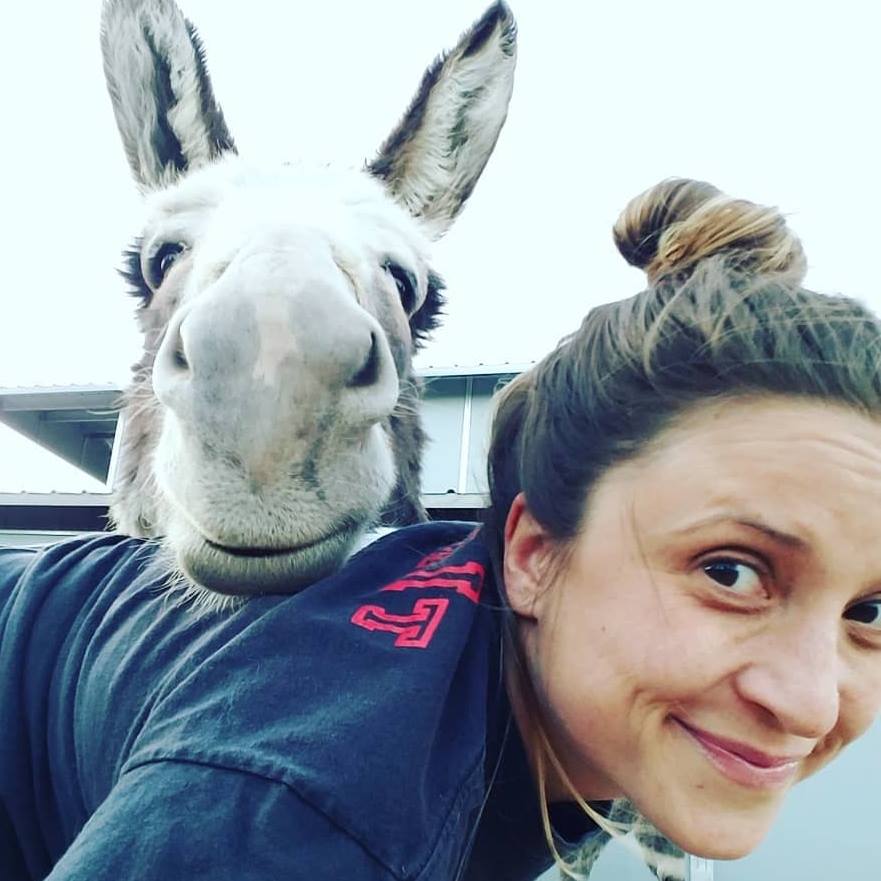 April Arrington
Technician
Since I can remember, I have always had a special interest in animals and I really believe life would not be as fulfilling without them. Working at Continental, I get to be around a wonderful staff who truly cares and it's such a blessing to be able to love on so many different critters that walk through our doors. When I am not working, I enjoy hanging out with my 3 dogs and 4 donkeys, recreational sports, hiking, writing and traveling.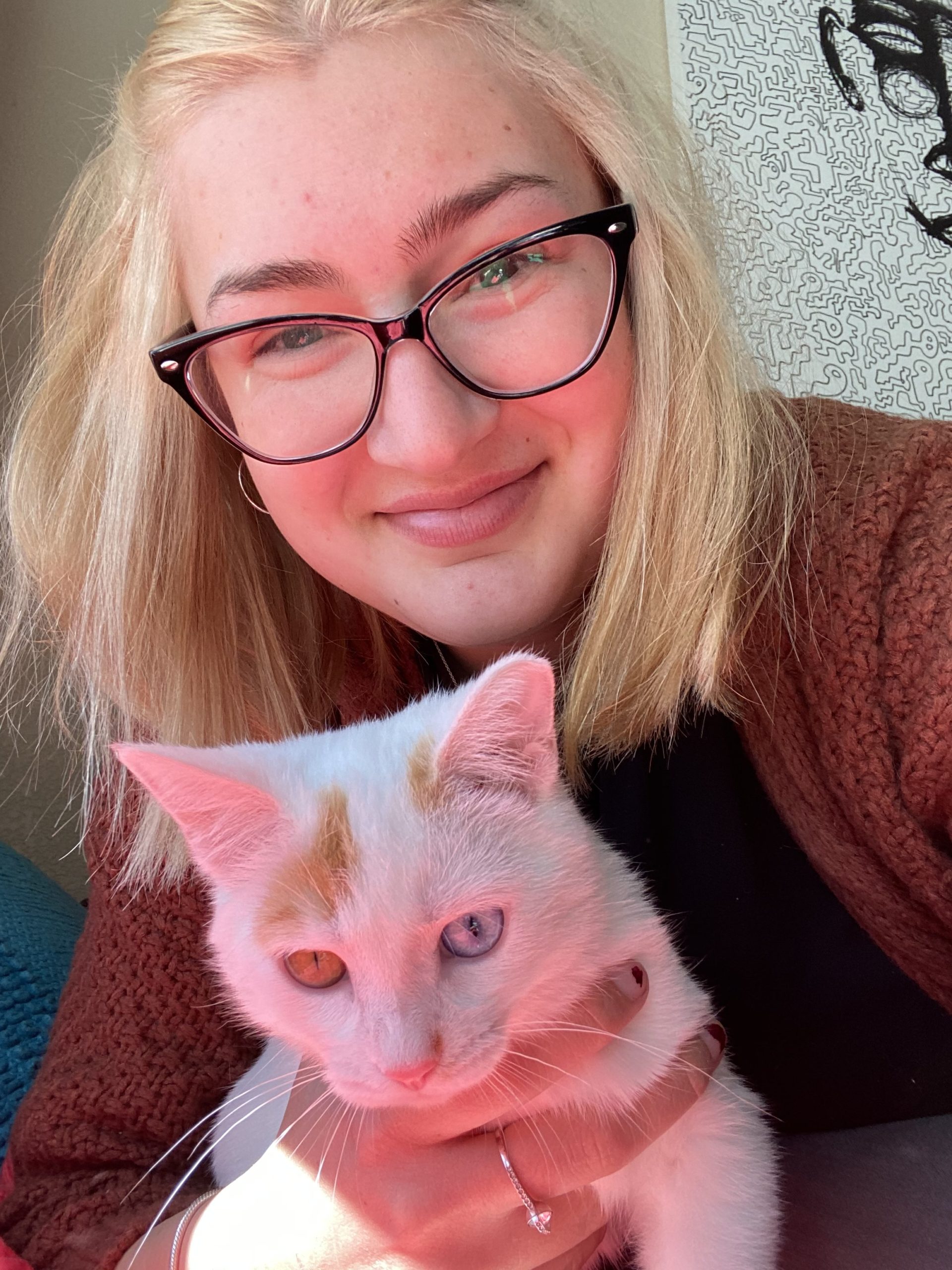 Nova Geist
Receptionist
I have always been drawn to things animal related and my current crew consists of three dogs and five cats.  In fact, I would proudly refer to myself as a cat person. In my personal time I am rather crafty and I very much enjoy going to concerts of all music types.  Family time is also important to me and I like hiking around our beautiful mountain community that I recently became a part of within the last two years. I'm excited to have joined the team here at Continental Animal Wellness Center.  I feel a strong sense of care and compassion and know I will fit right in. I look forward to meeting you and your family pet(s)!
Nicholas Reed
Technician
I love being able to work with animals and help keep them happy and healthy. I enjoy dental procedures and getting to meet all the pets that come through the doors. My biggest interest in veterinary medicine would be orthopedics because I used to assist in teaching anatomy labs at NAU.
 In my spare time I like to hang out with my two dogs and cat and take them on hikes, go out fishing, . I also enjoy coaching swimming and playing water polo.
Tisheena Talk
Technician
I've been a small and large animal technician for almost 4 years now and love every aspect of it. I obtained my veterinary technology certificate in 2015 and I moved to Flagstaff during the summer of 2019 to continue my education in wildlife biology. I have enjoyed my time here at CAWC since, there's never a dull moment. And, there's always something new to be learned and taught. The vets and employees make the work environment great and all have the same goal of caring for your pets! I love to travel and be out with nature, river and lake fish, read, sew, and play music.
Moriah Buckley
Technician