We are pleased to introduce you to some of our preferred partners.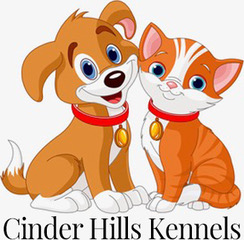 Cinder Hills Kennels
Cinder Hills Kennels has built a reputation as the premiere dog and cat boarding facility in Flagstaff. They have completed this by growing and cultivating the trust of pet owners longer than anyone else in the area. Their goal is to provide the best experience and peace of mind to every client, so you can go away and know that your loved one is in a happy, healthy and safe environment.