Please Enjoy Our Blog Posts Below
Want to learn more about Raw Diets?
Who doesn't love home-cooked meals?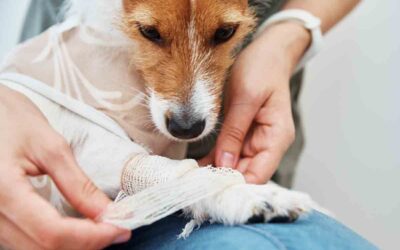 Just like with people, accidents and emergencies involving our pets can happen at any time. That's why it's always a good idea to be prepared, and having a pet first-aid kit is one of the best ways to do that. There are many reasons why you should have a pet first-aid kit. Perhaps the most...
read more