Please Enjoy Our Blog Posts Below
Want to learn more about Raw Diets?
Who doesn't love home-cooked meals?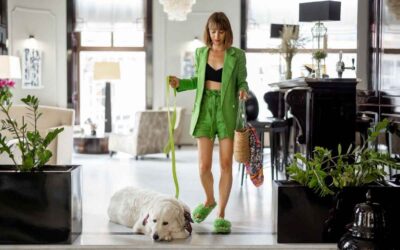 Traveling can be an exciting adventure, especially if you bring along your four-legged friends. Traveling with pets does bring with it additional considerations and you must be familiar with the many different restrictions some hotels have regarding pets to ensure the best fit for you and your pets. We provide 5 tips to help you find the perfect pet-friendly hotels for your travels.
read more