Please enjoy our blog posts below.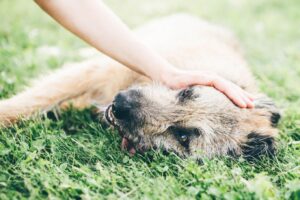 At Continental Animal Wellness Center in Flagstaff, Arizona, we field questions from dog owners every day about dog behavior, diet, and health. Sometimes, pet parents are surprised by our answers. 
For instance, did you know that your dog can smell your feelings? Or that a study at the University of San Diego California claims dogs can experience jealousy? 
Sometimes, our answers aren't just surprising, but humbling. After all, once you learn that the average dog can understand approximately 150 words, you quickly realize that your dog understands you much better than you understand him. 
Read More