Please Enjoy Our Blog Posts Below
Want to learn more about Raw Diets?
Who doesn't love home-cooked meals?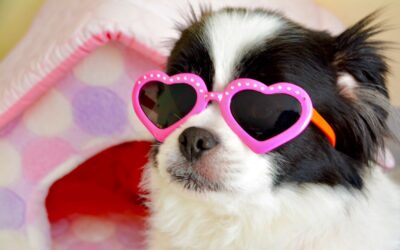 Valentines's Day is right around the corner, and for many pet owners, it is a special day to give some extra love to your furry friend. If your Valentine's Day date walks on all fours and loves to give slobbery kisses, we don't hold that against you! Valentine's Day is the perfect time to shower...
read more