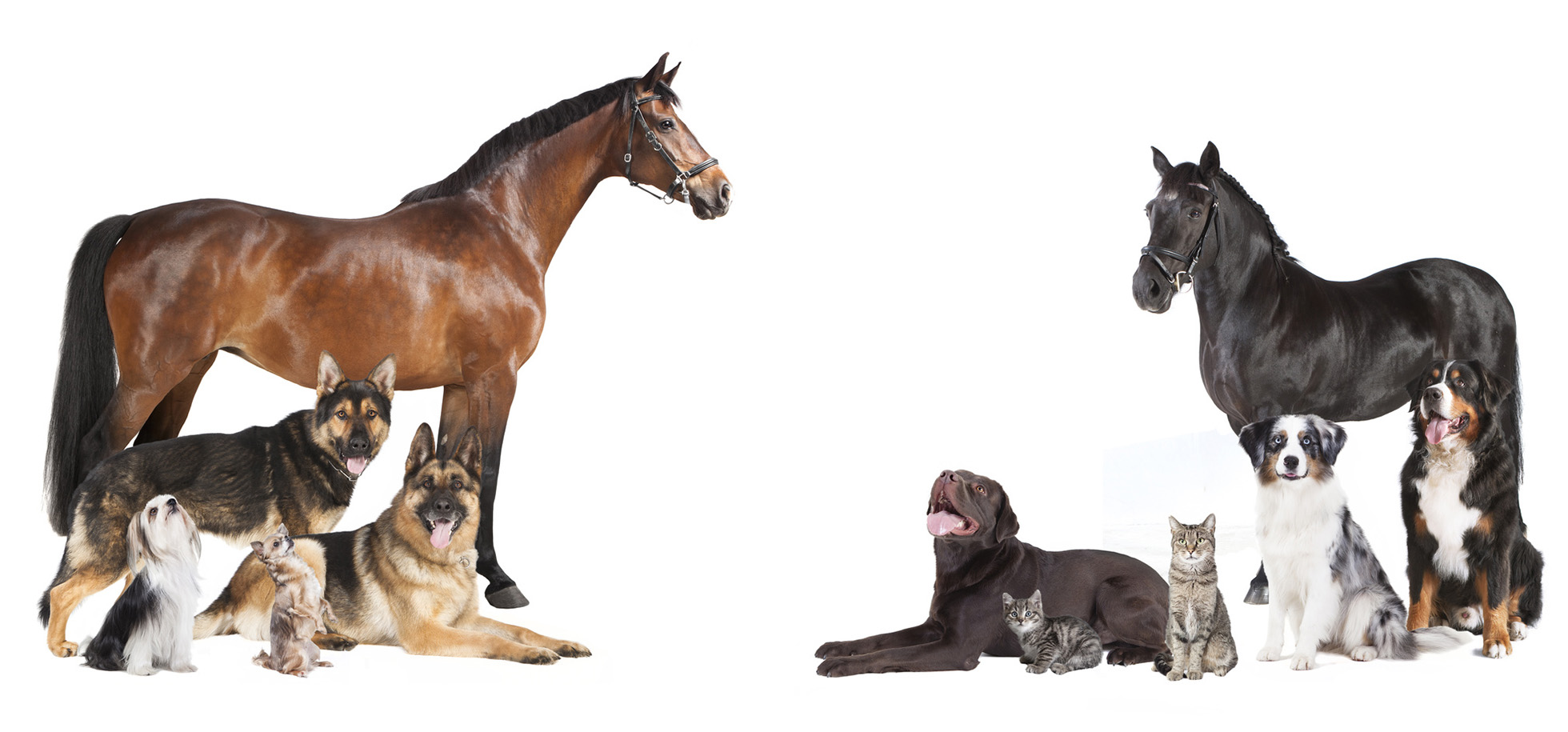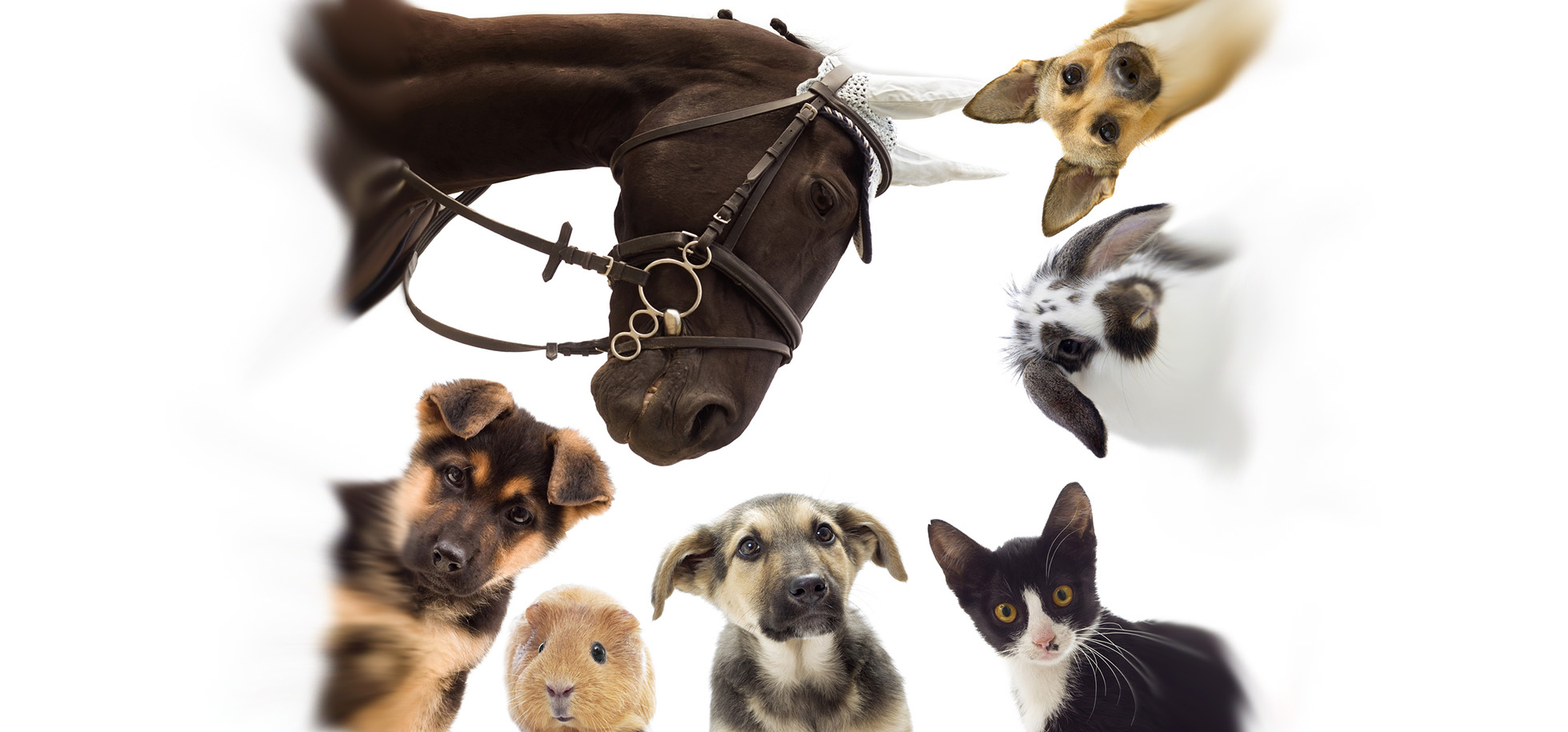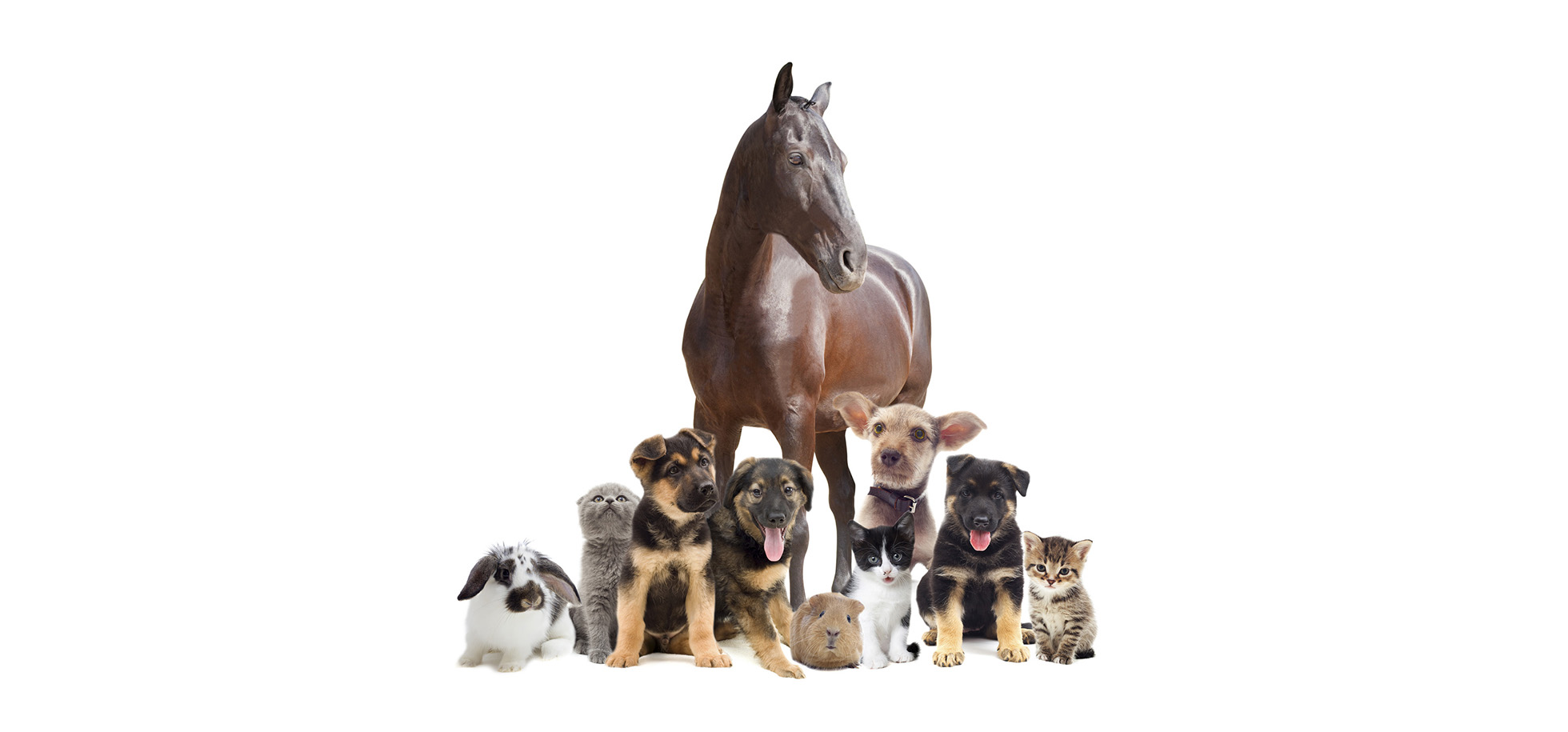 Compassionate Veterinary Services in Flagstaff
As the area's only animal wellness center, we focus on the health and well-being of all the animals we treat. At Continental Animal Wellness Center, we combine Traditional and Behavioral Health medicine with excellent customer service to create the ideal atmosphere for you and your pet. Our aim is provide the best Veterinary Services in Flagstaff.
From horses and farm animals to house pets and exotics, we understand that animals play an important role in your life. Large or small, your animals deserve our custom quality care tailored to your needs. With years of combined professional experience in animal care, we offer a state-of-the-art facility, the most up-to-date equipment, and a staff that is dedicated to compassionate care and superior service. For your convenience, everything you need for both large and small animal care is located right here under one roof. Come on in, or browse through our website, and find out how Continental Animal Wellness Center can make a difference in the life of your pets and farm animals.
To provide extraordinary medicine and diagnostics with a focus on excellence in care and service.
"We can judge the heart of a man by his treatment of animals."
- Immanuel Kant